Why Choose Swept Away
Creating a comfortable and safe space is important, but the company providing this service is just as important! With Swept Away, you will know that you have a premier provider in commercial cleaning that is women owned and locally owned and operated. For over two decades the Swept Away team has been able to provide spectacular results to community members in metro Atlanta.

Providing Superior Results
We know that you expect a lot from your cleaning provider, and you should! Office cleaning is an essential step that truly makes a difference to any commercial space and should be held in high regard. We take what we do seriously and continuously innovate in order to find the best solution for each customer that we take on. Our commercial cleaning services are comprehensive and guaranteed to leave you with results that are bulletproof. Contact our team today to book your no-pressure consultation or to speak to any one of our experienced cleaning experts for more information.

Janitorial Services
Creating an efficient and effective workplace for your business is essential. This goal can be achieved with the help of our janitorial services! We create lasting impressions for customers by taking the time to understand the diverse needs of each customer and come up with an individualized solution. Create a fun and healthy work environment for your business with the help of our comprehensive janitorial services. With one quick call, you can be connected to one of our elite cleaning experts and provided a complete quote.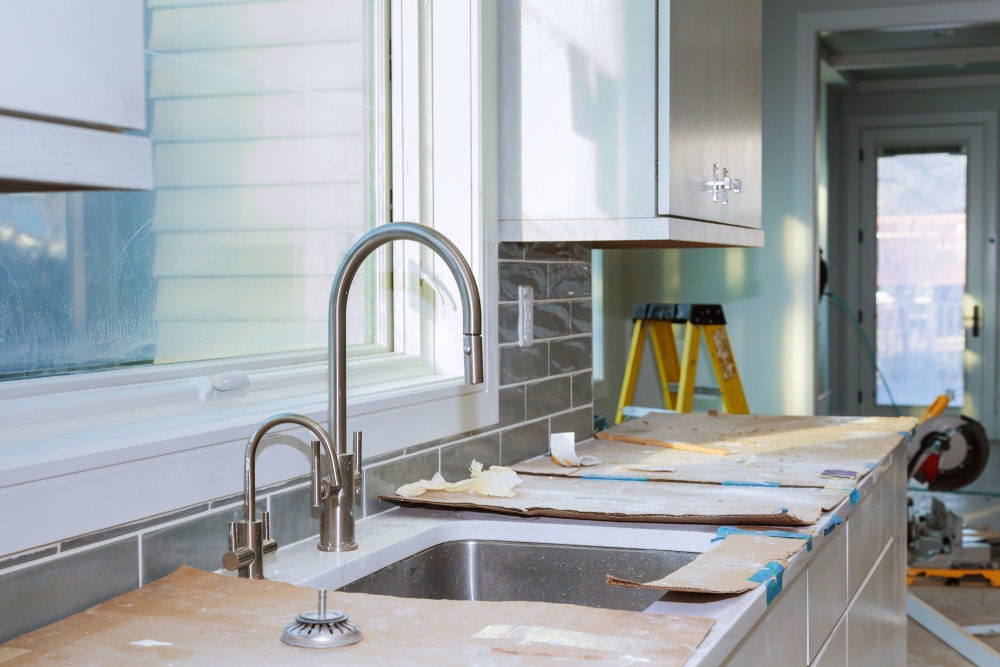 Construction Cleaning
We specialize in post-construction cleaning services for new construction, renovations, additions, remodels and more for commercial buildings. We will work hand-in-hand with your project manager or superintendent to provide spotless cleaning of construction debris. Our professional staff won't ever inconvenience customers or other visitors during the clean up. Our job is to provide quick and efficient construction clean up so your newly built property is ready for you.
Pool House and Apartment Common Space Cleaning
Don't let the quality of your building's common areas decline by not investing in consistent cleaning and disinfecting services. It's very important that apartments and condominiums maintain a clean and reputable image. The common areas can take a beating over time. Heavy foot traffic can lead to dirty carpeting and wear and tear on elevator cabs and lounge areas. You will need to implement a cleaning plan that focuses on durability and maintenance. Let Swept Away Cleaning help keep your pool house, leasing office, gyms, and other common spaces clean looking good for current and prospective residents!
Some of our commercial clients include: